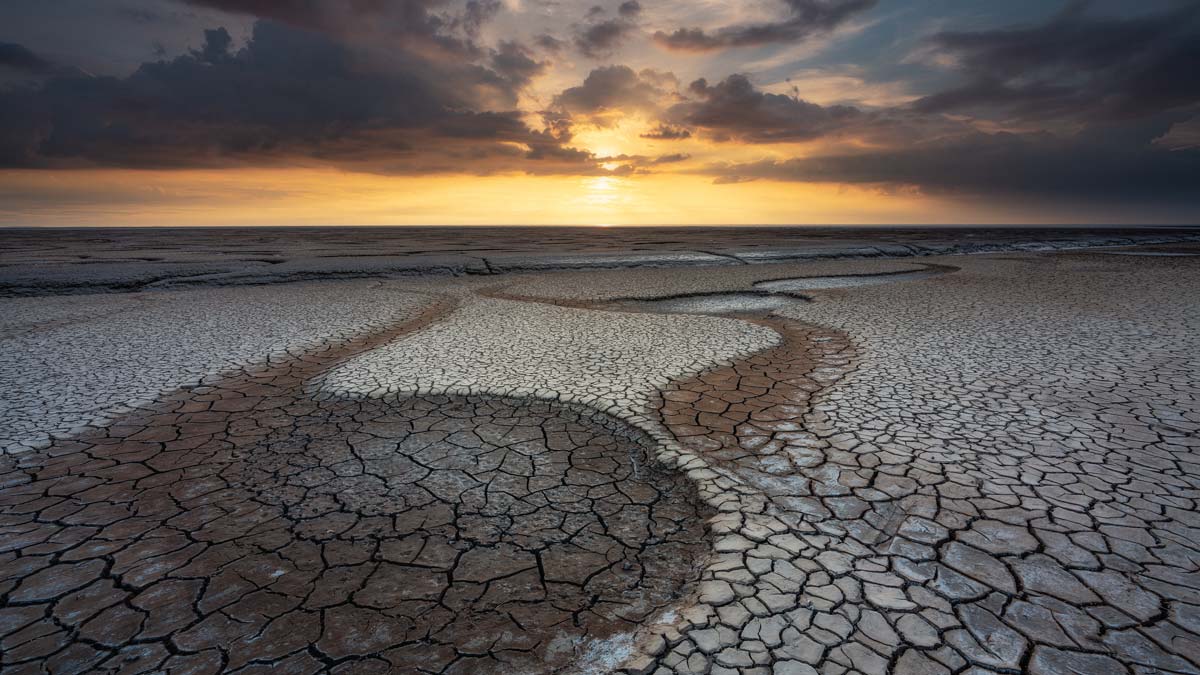 Photographer
Award-winning landscape and portrait photographer based in Cambridge, UK, working across the country and beyond
Journalist
Photography journalist and editor specialising in photographic techniques, Photoshop tutorials, reviews and more
Author
James is the author of The Digital Darkroom: The Definitive Guide to Photo Editing in Affinity Photo and Photoshop
The Digital Darkroom: The Definitive Guide to Photo Editing
Editing is a vital part of the image-making process. Just as darkroom techniques were important skills to learn in the days of film, a clear understanding of post-processing is now key to getting the most out of your digital pictures. From making full use of the information stored in RAW files, to mastering the subtle tweaks that transform good shots into works of art, this book provides the reader with every tool, trick and technique in the editing arsenal.
Easy to follow, accessible for readers of all levels of knowledge, and laid out in a format that lets you develop your skills through clear and inspiring tutorials, The Digital Darkroom is the definitive guide to post-processing for users of Adobe Photoshop and Affinity Photo.
To order your copy click here
Welcome to
James Abbott Photography
James Abbott is an award-winning freelance landscape photographer and photography journalist working with the UK's top photography magazines and websites (including Amateur Photographer, Digital Camera World, Outdoor Photography, Digital Photographer and Tech Radar). Before starting work as a freelance photographer and journalist, he was the deputy editor of Practical Photography magazine.
James specialises in shooting and editing tutorials, to provide readers with the most practical and in-depth information possible. When he's not taking pictures, or writing about photography, he also teaches one-to-one workshops covering both camera and editing skills.
Thanks for visiting my website and if you'd like to learn more about the photography and editing techniques I use, check out my blog for lots of tutorials, reviews and much more. To learn more about me and what I do click here.