Basic camera skills training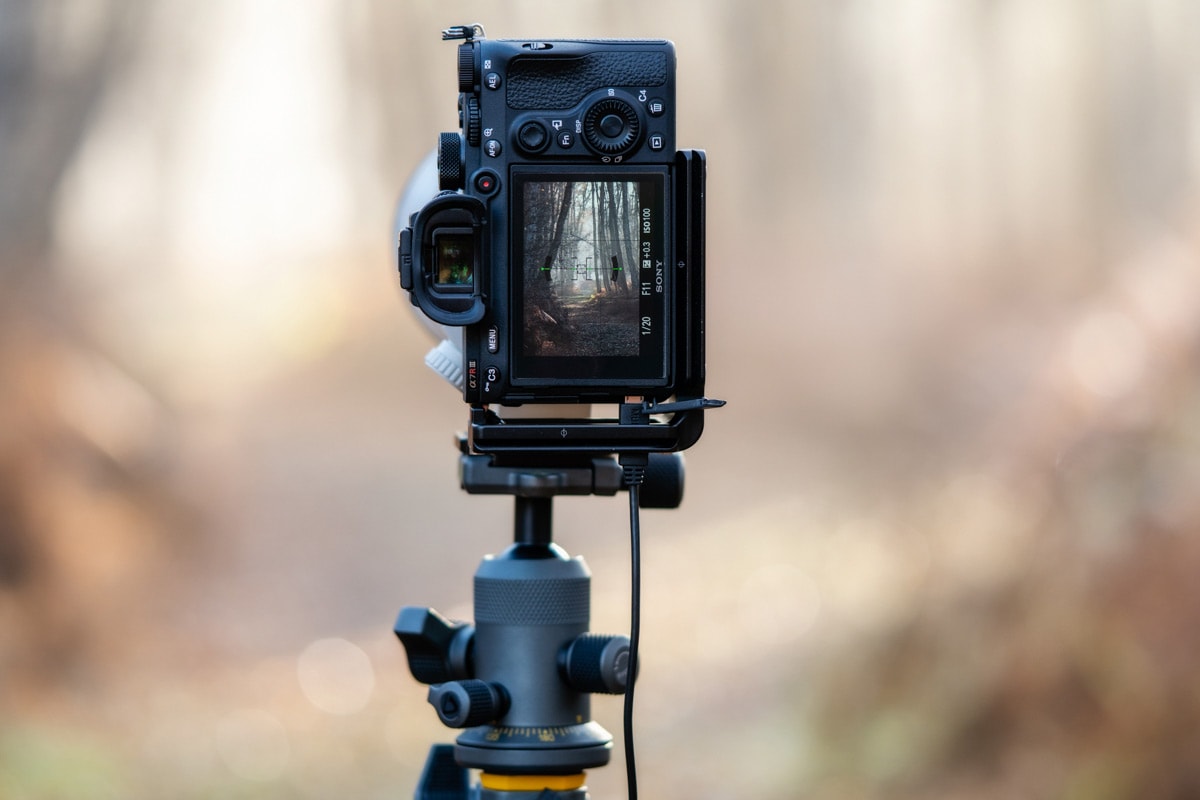 Learn how to take control of your camera by gaining the experience you need to take better photos. This course is aimed at people who own a DSLR or CSC (compact system camera), and would like to understand how use the settings available to take better shots.
Basic Camera Skills – £199
We'll cover shooting modes, aperture, shutter speed, ISO, focusing and how these can all be used to achieve a range of creative effects. We'll also take a look at framing, viewpoint and composition so you can take well-balanced images.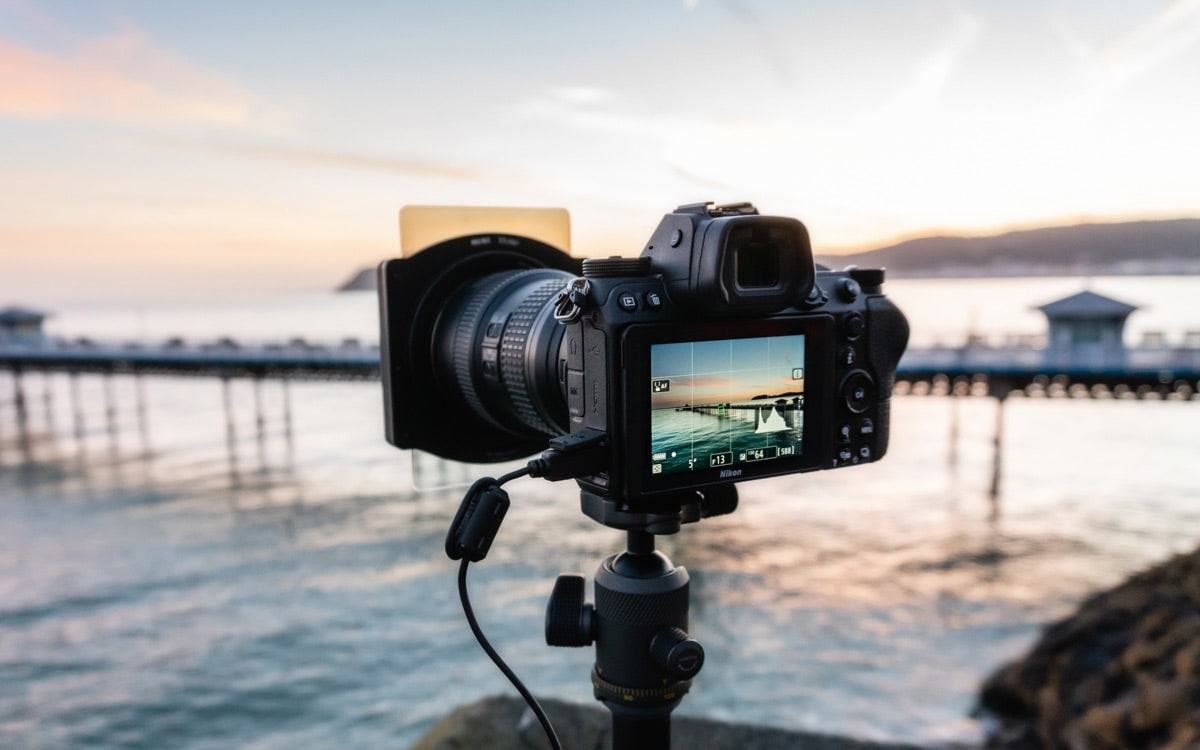 With years of teaching and photography experience, I can cover any technical aspects in a fun and relaxed way that will make learning easy. By the end of the basic camera skills training session you'll be bursting with inspiration, and have the confidence you need to start taking better photos.
For the basic camera skills training, we will spend the session (10am-3pm) in the picturesque city of Cambridge where there are photo opportunities around every corner. The pace will be set by you, so we will only cover as much as you're comfortable with. This is why a one-to-one photography course is the perfect way to enhance your skills in a friendly and relaxed environment.
To book your one-to-one photography training session, or for more information please use the contact form below.
To return to the one-to-one photography training homepage click here.
More one-to-one courses
Here are just a few of the types of one-to-one training courses I can provide, and prices start at £199. To learn more about the courses on offer follow the links below. For additional information, or if what you're looking for isn't listed, please feel free to get in touch here.
Contact
Use the contact form below to get in touch, or find additional contact information visit my contact page.