One-to-one photography training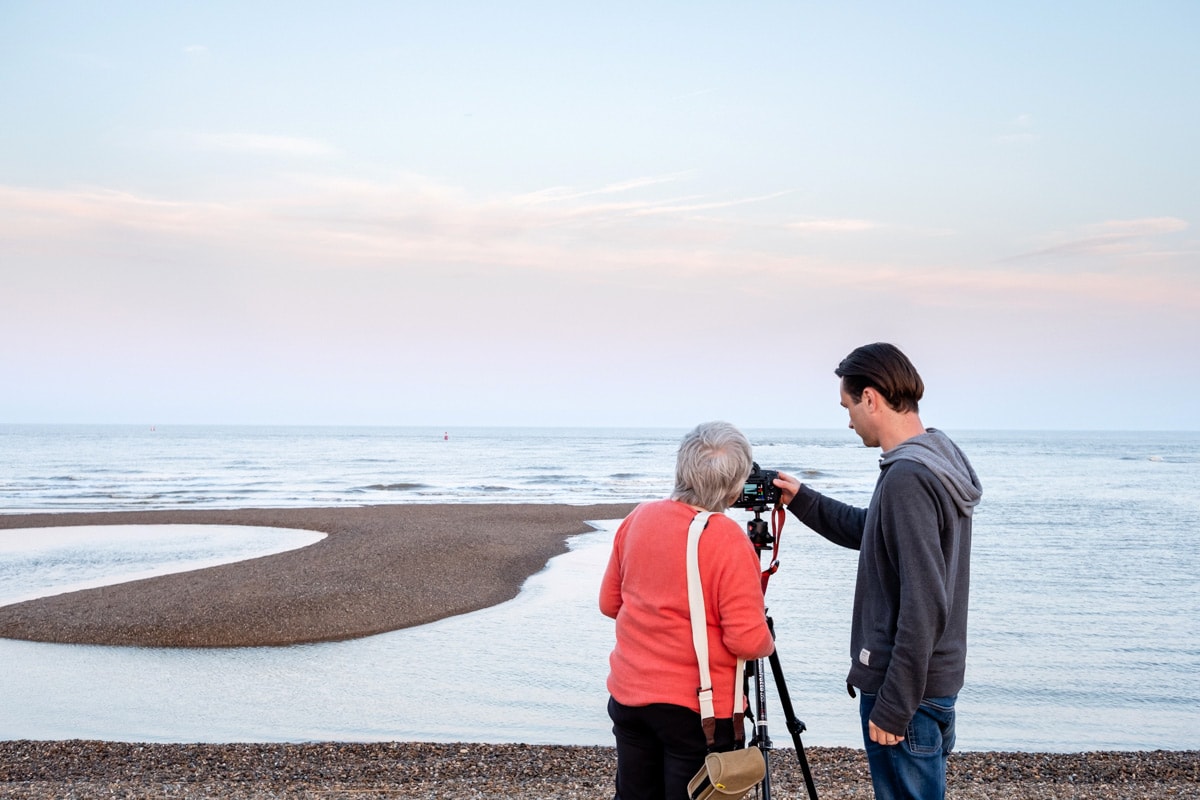 Improve your photography skills with a one-to-one or small group training course with Cambridge-based professional photographer James Abbott. Whether you're a beginner with a camera you're not quite sure how to use properly or a more experienced photographer wanting to expand your skills, a personalised one-to-one photography course can be tailored to you.
I've been teaching people of all ages for a number of years. I'm a fully qualified photography lecturer with a Certificate of Education, and have taught photography and Photoshop courses at Mid-Cheshire College, Cambridge Regional College and for Vale Royal Borough Council. I've also taught workshops covering a wide range of photographic subjects and techniques.
As well as working as a professional photographer and photography lecturer, I also worked at Practical Photography magazine for eight years where I was Deputy Editor for the last two. If you take a one-to-one photography training session with me, you can be confident that your development as a photographer is in the best possible hands. To take a look at examples of my photography click here.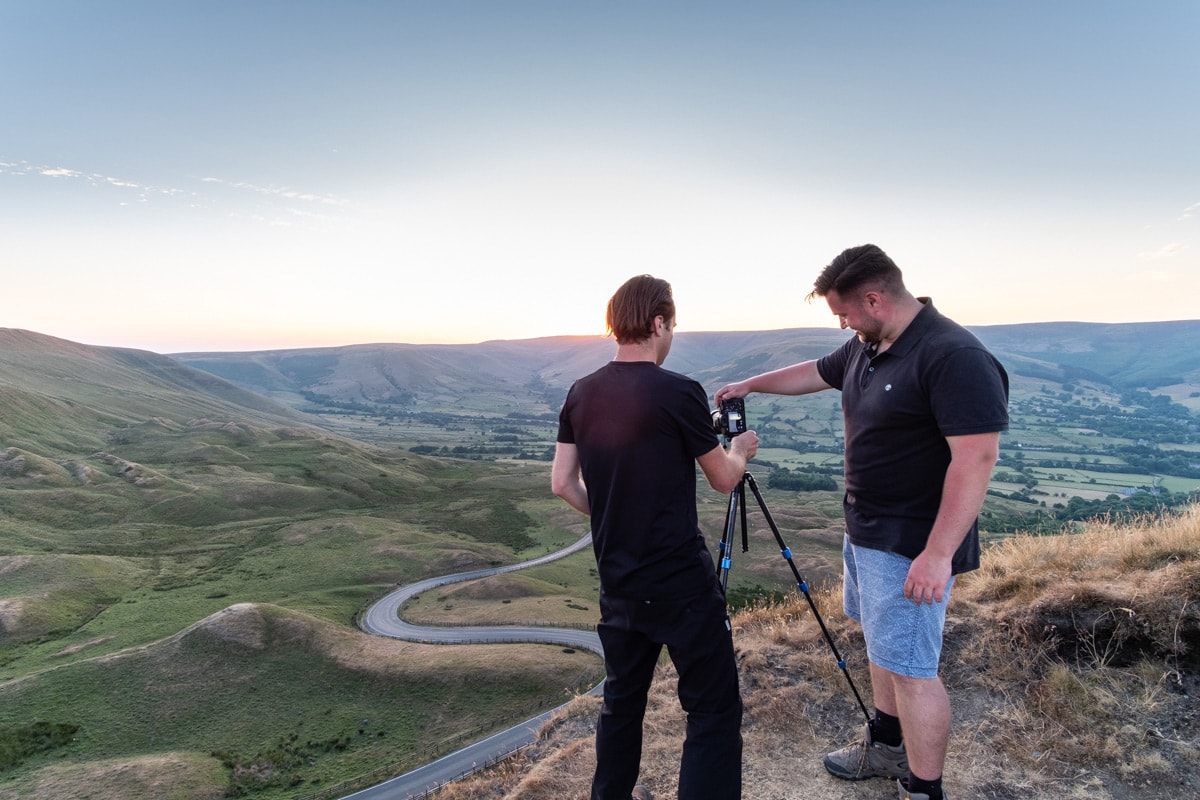 One-to-one training
Many of my Photography workshops can take place in Cambridge, or at a location of your choice. This could be near your home or a location such as the Peak District, Yorkshire Dales, North Wales, Norfolk, or Suffolk. Please note that for locations other than Cambridge travel expenses will be required.
The workshop will be tailored specifically to your needs and interests to make sure you get the most out of the session. The five hour session runs from 10am-3pm, while the full day (8-10 hour) session is more flexible. If you would like to buddy up with a friend and split the cost, the second and third person person are just an additional £99 each. To ensure you get all the attention you need I limit my photography training sessions to a maximum of three people.
Here are just a few of the types of one-to-one training courses I can provide, and prices start at £199. To learn more about the courses on offer follow the links below. For additional information, or if what you're looking for isn't listed, please feel free to get in touch here.
How much does a workshop cost?
There are two options available:
£199 (5 hours)
£299 (full day 8-10 hours)
The above prices are for one person. Please add £99 for each additional person up to a maximum of three (including main participant). By keeping group sizes small I will be able to spend more time with each person and the overall cost for individuals is reduced significantly.
A £50 deposit is required to place a booking.
Fitness level
The fitness level required will depend on the location where the workshop takes place, but the exact locations can be chosen according to your level of fitness.
Basic kit needed
Camera and lens
Tripod (I have a spare you can borrow if you don't have one)
Spare battery (ideal, but not essential)
Contact
Use the contact form below to get in touch, or find additional contact information visit my contact page.