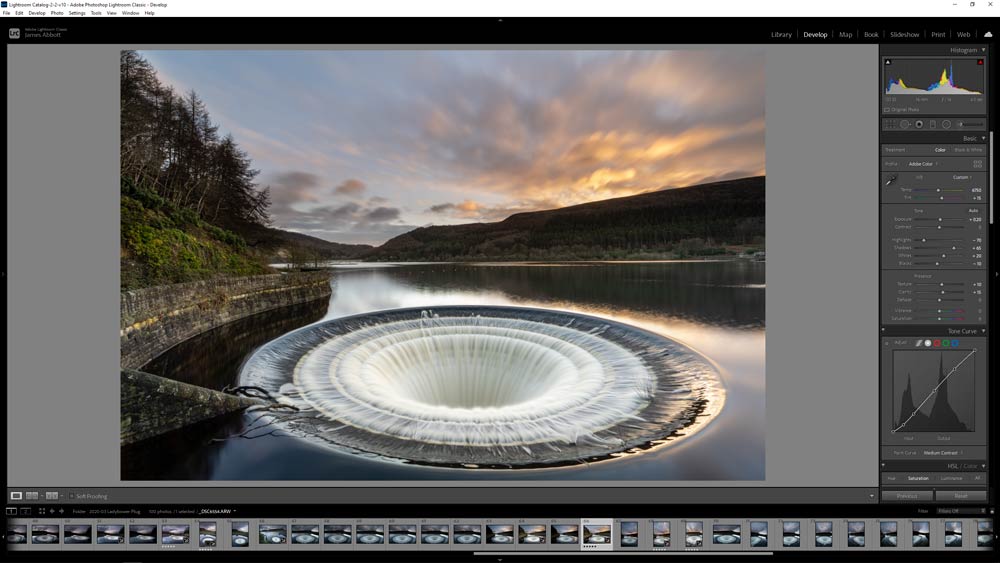 In light of the events over the last year I have begun to offer online Lightroom & Photoshop workshops via Zoom. Learn how to get more from your photo editing software with a bespoke one-to-one Photoshop, Elements and Lightroom training. Online editing workshops are just as effective as in person using the share screen functionality of Zoom.
I'm an expert retoucher, and have taught many Photoshop, Elements and Lightroom editing courses using in the past. While working at Practical photography magazine I also created hundreds of written tutorials, alongside screen captured video tutorials. I now produce a monthly written and video tutorial for Digital Camera World magazine. To view some of my editing tutorials on my YouTube channel click here.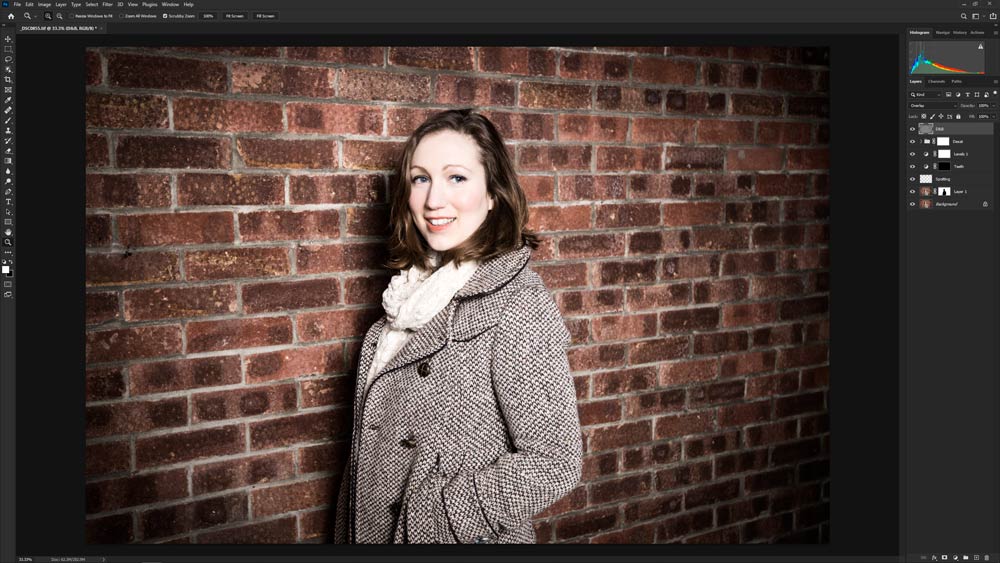 Online Lightroom & Photoshop workshops via Zoom
In light of the Covid 19 pandemic where it's not possible to provide 1-2-1 workshops indoors, I can provide online training using Zoom. This option provides a great deal of flexibility in terms of time and physical location because I won't need to travel to you to deliver your workshop. Every individual's requirements are unique, so the amount of time you need depends entirely on what you would like to cover. There are three options available, and we can discuss exactly how much time you require.
1 hour – £45 (perfect for learning a specific technique or two)
2 hours – £80 (ideal for a more in-depth session covering several techniques and editing processes)
4 hours – £145 (cover more techniques and/or learn how to improve your Lightroom image cataloguing and workflow)
To book your one-to-one photography training session, or for more information please feel free to get in touch using the form below or using my contact page.
To visit the one-to-one photography training homepage click here and to visit the editing workshops page click here.
---
If you enjoyed this post you can support this blog on Ko-fi here
Improve your Photography, Photoshop and Lightroom skills with a 1-2-1 training session
Check out more of my Photoshop tutorials on my blog, or visit my YouTube channel where you can subscribe to stay up to date with new videos www.youtube.com/jamesabbottphoto
To take a look at my landscape photography click here