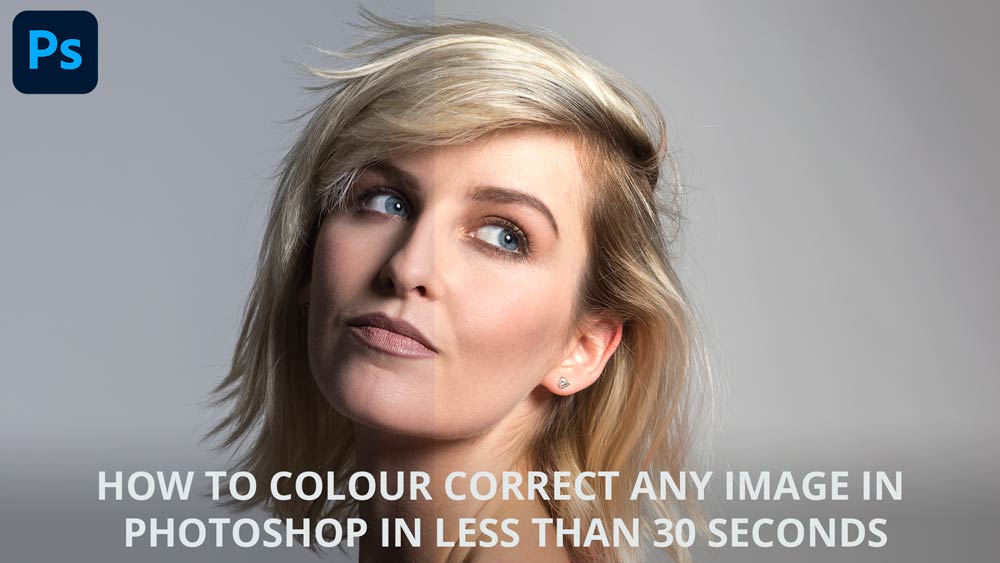 Colour correction in Photoshop can be notoriously tricky and time-consuming. But whether you're a seasoned pro or absolute beginner, this incredibly simple yet powerful technique will allow you to colour correct photos in less than 30 seconds. This ultimately means less time fiddling with sliders and more time shooting and editing your shots to perfection.
This technique simply relies on sampling colour from a neutral part of the image, such as grey or white, and then by using a Solid Colour Adjustment Layer and Blending modes, any colour casts will be instantly removed. Take a look at the video below for full instructions on how to apply the technique. Once you know how it's done, it will dramatically improve your workflow and your photo editing.
How to colour correct photos in seconds
Before & after colour correction
Below are before and after images showing the neutral start image, which is slightly cold in terms of colour balance, with the colour corrected image at full strength on the right. The Adjustment Layer created is best set to a lower Opacity for a more natural result, which is outlined and demonstrated in the tutorial video.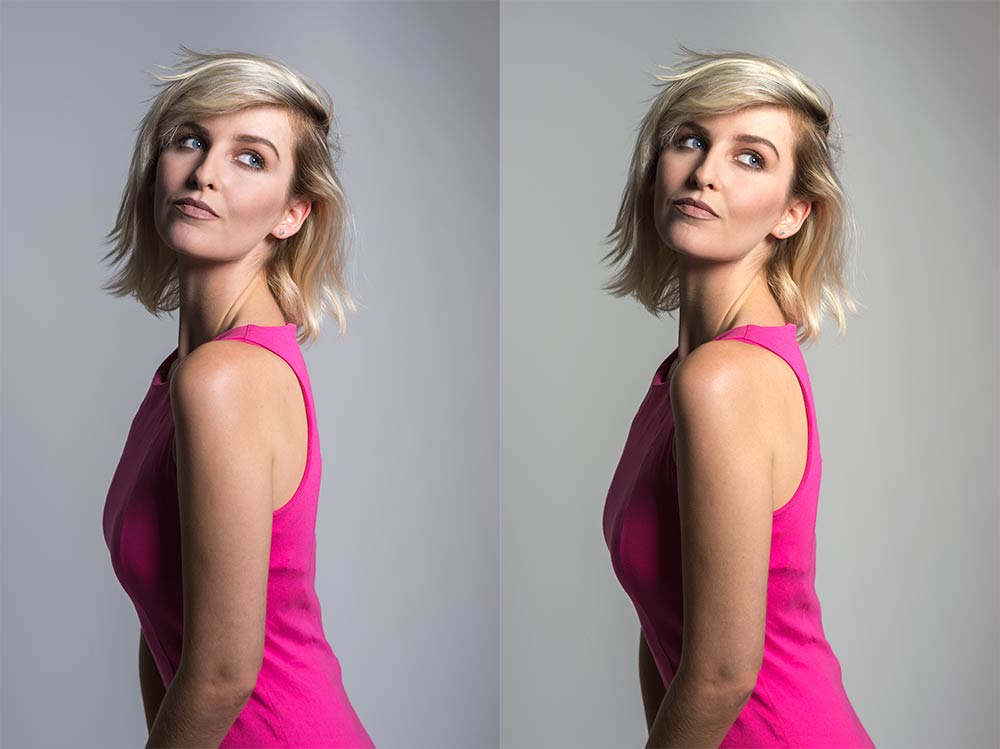 ---
The Digital Darkroom: The Definitive Guide to Photo Editing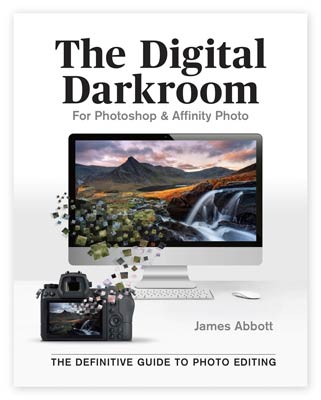 My new book, The Digital Darkroom: The Definitive Guide to Photo Editing is now available. Photo editing is a vital part of the image-making process. Just as darkroom techniques were important skills to learn in the days of film, a clear understanding of post-processing is now key to getting the most out of your digital pictures. Easy to follow and accessible for readers of all levels of knowledge, The Digital Darkroom is the definitive guide to post-processing for users of Adobe Photoshop and Affinity Photo.
To order your copy click here
---
Improve your Photography, Photoshop and Lightroom skills with a 1-2-1 training session
Check out my Photoshop tutorials on my blog, or visit my YouTube channel where you can subscribe to stay up to date with new videos www.youtube.com/jamesabbottphoto
To take a look at my landscape photography click here