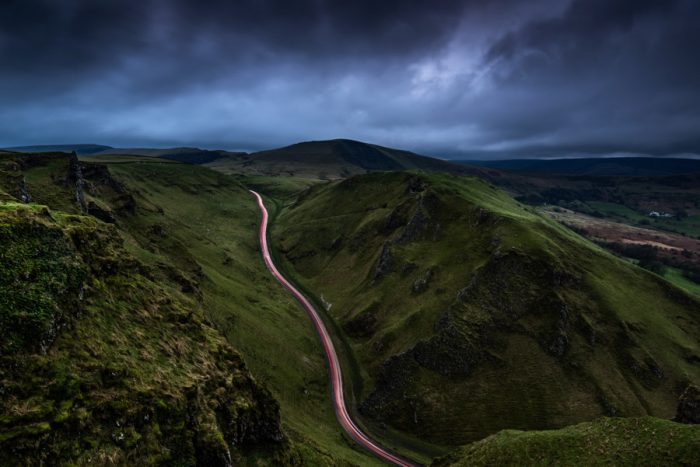 Urban Cottage Industries is running a photography competition where photographers need to enter two images on their blog – one showcasing natural light, and a second that shows the use of artificial light. Scroll down to see my two entries for the competition and to read the stories behind the images.
Natural light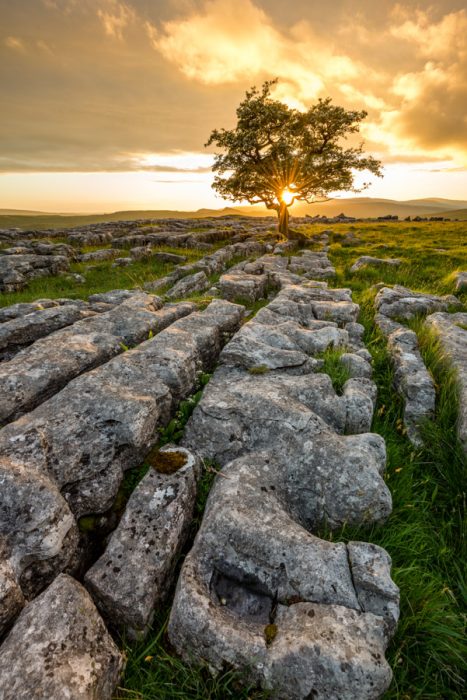 Sunset at Winskill Stones in the Yorkshire Dales. On this summer evening, the sunset was incredible and seemed to last forever. For this image I waited until the sun had dropped between the branches to capture a sunburst. It was only in this position for a minute or two but was long enough to capture the moment.
Artificial light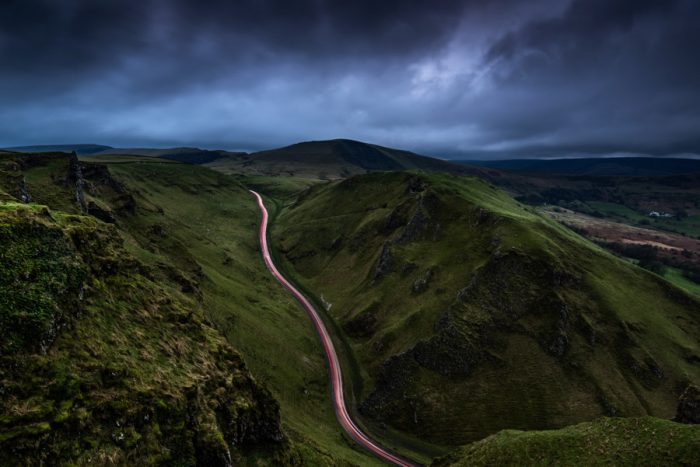 Winnats Pass is one of my favourite locations in the Peak District. This image was taken as a storm came in from behind Mam Tor. I managed to shoot right up until the rain came down, capturing the light trails produced by rush hour traffic travelling through the valley.
For more information about Urban Cottage Industries visit www.urbancottageindustries.com