How to create a hazy desaturated matte effect in Photoshop. Learn two techniques to add a matte effect and haze – the effects can be used individually or together, and work well with all images. Portraits and landscapes in particular benefit from these awesome techniques. We'll also take a quick look at one of the most effective desaturation techniques because it works perfectly with a hazy matte style.
The ultimate aim of these techniques is to drastically increase the moodiness of your images. And once you've tried them, there's a strong possibility that they'll become firm favourites in your editing arsenal. Scroll down for a before and after image.
How to create a hazy desaturated matte effect
Before & after images
Before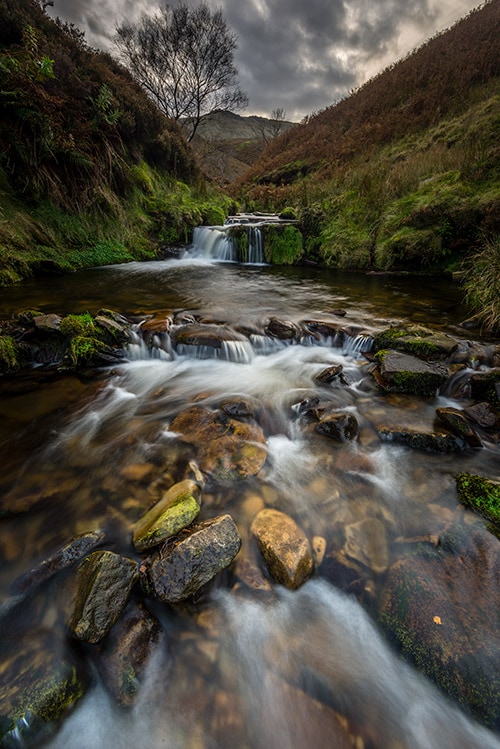 After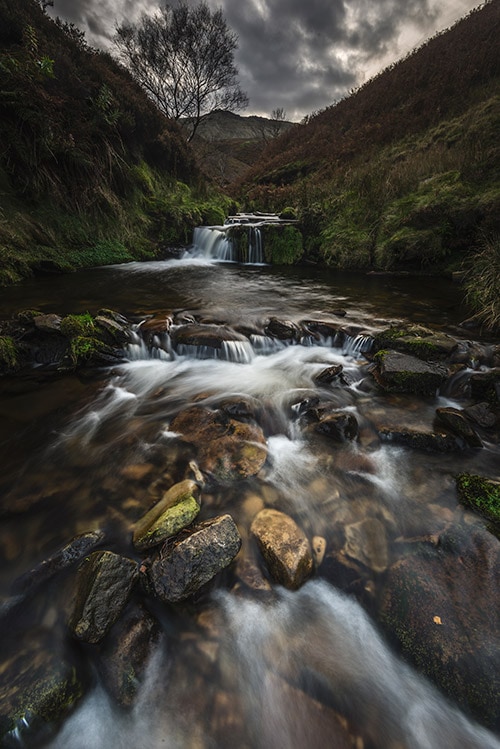 [/before-after]
The before image was processed with a warm colour balance to avoid the final image from looking too cold. The result is increased moodiness in the scene, and a much more refined look overall. This is an incredibly popular set of effects, and for good reason.
---
Improve your Photoshop and Lightroom skills with a 1-2-1 training session.
Check out more of my Photoshop tutorials on my blog, or visit my YouTube channel where you can subscribe to stay up to date with new videos www.youtube.com/jamesabbottphoto
To take a look at more of my landscape photography click here